AUTHORS & TRANSLATORS
Gina Abelkop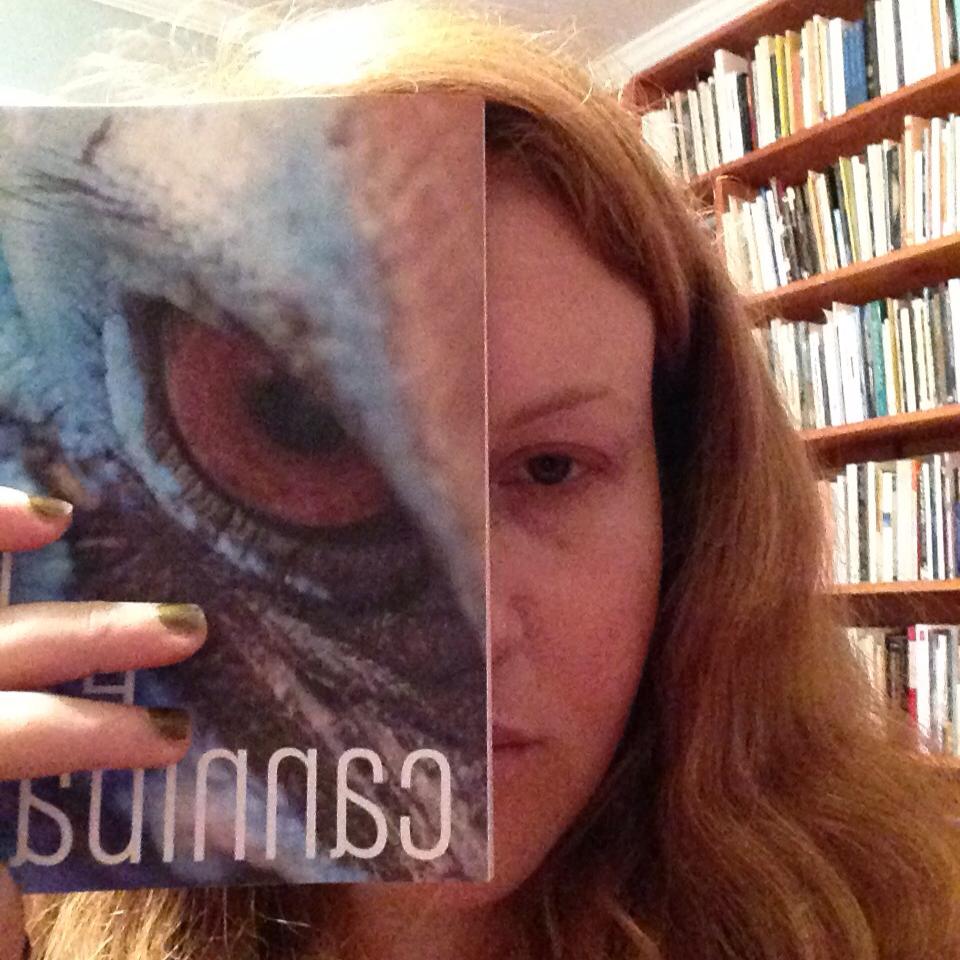 Gina Abelkop is the author of i eat cannibals (co•im•press, 2014), darling beastlettes (apostrophe books, 2012) & trollops in love (dancing girl press 2011); founder/editor of birds of lace, a feminist press. She curates the interview series YOU MAKE ME FEEL at Entropy. She also co-curates (w/Gabrielle Lucille Fuentes) the Avid Poetry in Athens, GA, where she is a PhD candidate in English Literature at the University of Georgia.
co•im•press title
also by this author
selected links
Alireza Taheri Araghi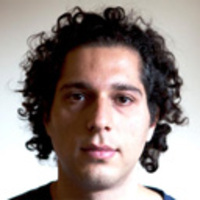 Alireza Taheri Araghi is an Iranian writer and translator. His translations have appeared in Asymptote, Hayden's Ferry Review, Tripwire, RHINO, and Bat City Review, and his translation of Shahram Shahidi's "Peace Before Cigarette Butt Storm" won the 2014 RHINO Translation Prize. His fiction has appeared in the Gloom Cupboard, Green Mountains Review, Notre Dame Review, Rusty Toque, Re:Visions, and Avatar Review. He holds an MFA in creative writing from the University of Notre Dame and edits the online journal PARAGRAPHITI.
co•im•press title
selected links
Lisa Rose Bradford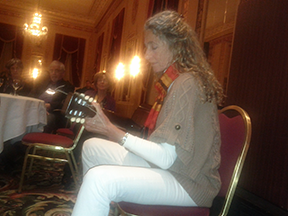 Lisa Rose Bradford teaches Comparative Literature at the Universidad Nacional de Mar del Plata, Argentina. Having published poems and translations in numerous magazines, she has also edited books of and on translation (Traducción como cultura, La cultura de los géneros, Usos de la imaginación: poetas latin@s en EE.UU. Los pájaros, por la nieve. Antología de la poesía femenina contemporánea de los Estados Unidos) and three bilingual volumes of Juan Gelman's verse, Between Words: Juan Gelman's Public Letter (National Translation Award), Commentaries and Citations, and Com/positions.
co•im•press title
also by this translator
Between Words: Juan Gelman's Public Letter, translated by Lisa Rose Bradford

Commentaries and Citations, translated by Lisa Rose Bradford

Com/positions, translated by Lisa Rose Bradford


selected links
Judith Filc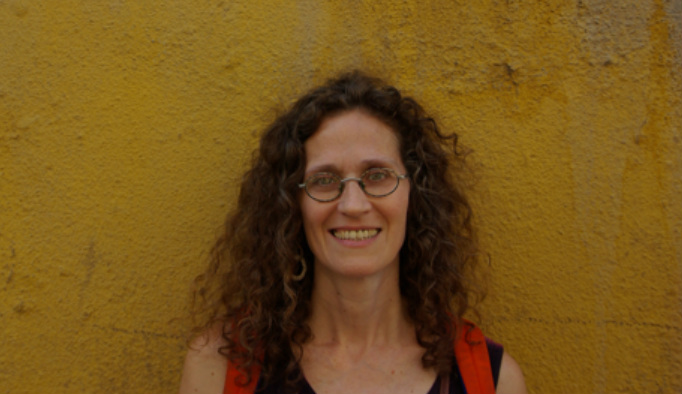 Judith Filc received her PhD in Comparative Literature and Literary Theory from the University of Pennsylvania, and has taught both in the United States and in Argentina. She has published books and essays on Argentine literature and culture, as well as four volumes of poetry in Spanish. She co-translated the bilingual poetry anthology Poéticas de Chile/Chilean Poets on The Art of Poetry (2007), and her poetry translations have appeared in Talisman Magazine, International Poetry Review, Brooklyn Rail, Truck Blogspot, and Liberarte. A Certain Roughness in Their Syntax, her rendition of Jorge Aulicino's Cierta dureza en la sintaxis, is forthcoming on Tupelo.
co•im•press title
selected links
Carina Finn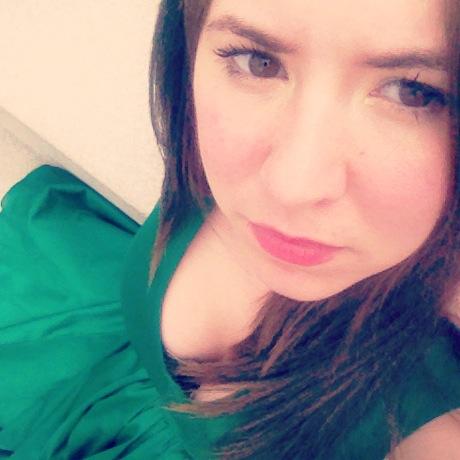 Carina Finn is the author of two chapbooks, I HEART MARLON BRANDO (Wheelchair Party Press, 2010) and MY LIFE IS A MOVIE (Birds of Lace: A Feminist Press, 2012). She holds an MFA in Poetry with a Graduate Minor in Gender Studies from the University of Notre Dame, and a BA with High Honors in Creative Writing from Sweet Briar College. Her work has won two Academy of American Poets prizes, the Boley Prize for Short Fiction, and been nominated for a Pushcart Prize. Her plays, Thirteen Ways of Breaking, 4Ever Rainbow, and EVERYBODY, LET'S BELIEVE IN THIS IMAGINARY CURRENCY, have been performed at the University of Notre Dame and The Bowery Poetry Club. Carina has also worked as an actress in film, television, and theatre. Last year, she originated the role of Cindy Jacobs in Anne Garcia-Romero's Provenance, which was showcased at the 2012 Eugene O'Neil National Playwrights Conference. Carina lives in New York City, works in PR, and blogs at thatsbratty.tumblr.com. Her work has appeared or is forthcoming in Coconut, Smoking Glue Gun, SUPERMACHINE, La Fovea, alice blue, and Storyglossia, among other publications.
co•im•press title
selected links
Juan Gelman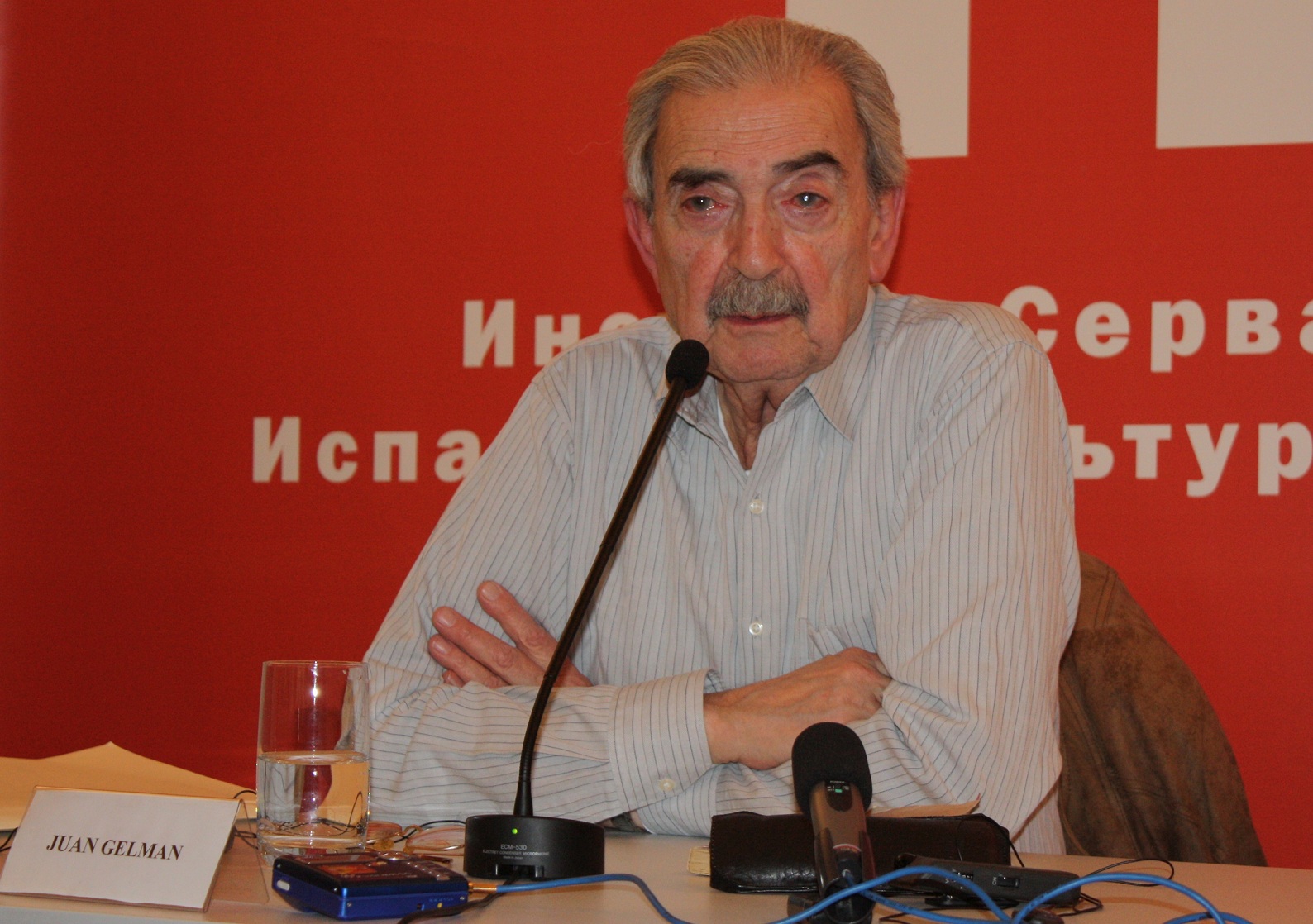 Juan Gelman (1930–2014) was born of Jewish Ukrainian parents in Buenos Aires and grew up amid a myriad of languages, acquiring a fascination for words early on in life. With the publication of Cólera buey (Oxen Rage, 1965/71), his strange blending of social engagement and wordplay expressed in a colloquial language marked an unnerving irony and poignancy that would continue to characterize his poetry, which now includes more than twenty titles.

After actively participating in the movements that brought back Perón in 1973, he was sent to Europe in 1975 to work in public relations as a journalist. After the military coup of 1976, he remained in exile in Europe, denouncing human rights abuses, which by August of that year involved the personal loss of his son, Marcelo, and his pregnant daughter-in-law, who were "disappeared" during the military dictatorship.

Recipient of numerous prizes including the prestigious Premio Cervantes, Gelman is considered to be Argentina's foremost contemporary poet. He worked as a journalist and a translator in Argentina, Spain, France, and Italy, and recently died in in Mexico City.
co•im•press title
also by this author
selected links
Tim Jones-Yelvington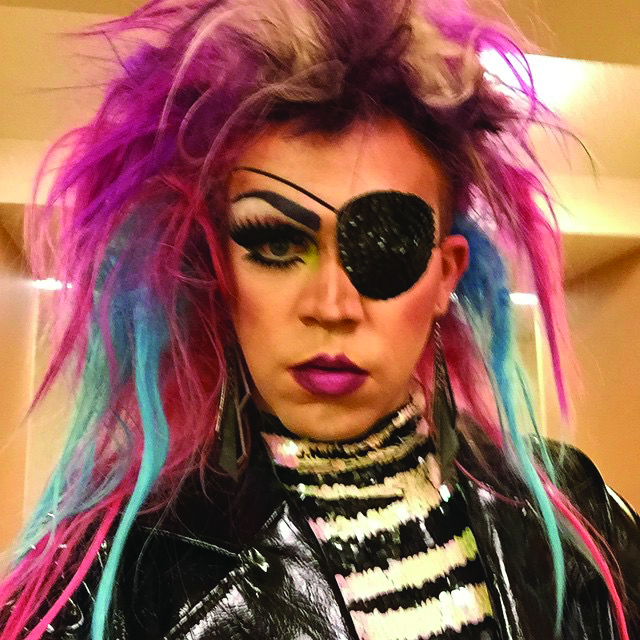 Tim Jones-Yelvington is a Chicago-based writer, multimedia performance artist, and nightlife personality. In addition to Strike a Prose, he is the author of two short fiction chapbooks—Evan's House and the Other Boys Who Live There (in They Could No Longer Contain Themselves, Rose Metal Press) and Daniel, Damned (Solar Luxuriance Press), and one full-length fiction collection, This is a Dance Movie! (Tiny Hardcore Press). He is the author of two poetry chapbooks, Become On Yr Face, (New Michigan Press, winner of the 2016 DIAGRAM chapbook contest), and Colton Behavioral Therapy, forthcoming from Gazing Grain Press and a finalist in their 2017 contest. His work has appeared in Black Warrior Review, Puerto Del Sol, Harpur Palate, and others. From 2010&ndash:12, he guest edited [PANK]'s annual queer issue.
co•im•press title
selected links
Sade LaNay (fka Murphy)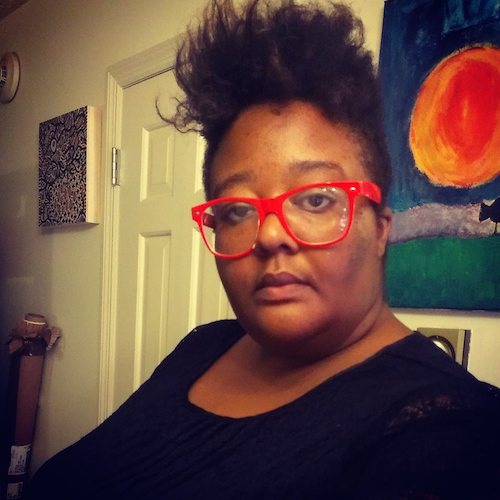 Sade LaNay was born and raised in Houston, TX. She has published one chapbook of poetry, Abandon Childhood, which most likely cannot be found anywhere. Her poetry has been published in Action Yes, joINT, Revolver, Deluge, Tagvverk, and LIT. Dream Machine is her first full-length book of poetry. She currently lives in New York, where she is pursuing an MFA at Pratt. She attended the University of Notre Dame and graduated with a Bachelor's in Studio Art.
co•im•press title
selected links
Mercedes Roffé
Mercedes Roffé is one of Argentina's foremost poets, a distinguished translator, and a small press publisher. Her work has been very influential in Argentina, as well as in the rest of Latin America and Spain. She has published ten poetry collections. Some of her books have appeared in translation in England, Quebec, Italy, France, and Romania, and selections of her work, in the United States, Belgium, Macedonia, Morocco, and India. She has translated the poetry of American and Canadian poets, among them, Leonard Schwartz, Anne Waldman, Erín Moure, and Jerome Rothenberg, and from the French a collection of short stories by Symbolist painter Odilon Redon. She is the founder and editor of Ediciones Pen Press, a New York-based small press dedicated to the publication of broadsides and plaquettes of contemporary poetry from around the world. Roffé has been guest reader at manifold international events. Plenty of critical work has been written on her oeuvre. In 2001 she was awarded a John Simon Guggenheim Fellowship in poetry, and in 2012 a residence fellowship from the Civitella Ranieri Foundation (NY/Italy).
co•im•press title
selected links
Holms Troelstrup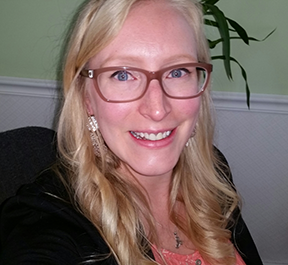 Holms Troelstrup received her MA from Illinois State University where she was the Sutherland Fellow in poetry and recipient of the William Morgan Poetry award. She was a previous winner of The Guild Complex Very Short Fiction competition. Currently, Holms's work can be found in Dirty : Dirty (Jaded Ibis Press), SRPR (Spoon River Poetry Review), Limestone, and online at Moria and Seven Corners (7C). Holms teaches writing at Bradley University and resides in Bloomington, Illinois.
co•im•press title
selected links